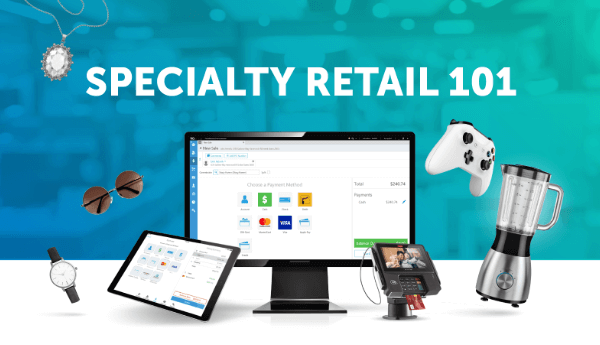 Ab-Can Imports Limited was formed in 2003 with a main object of trading in general merchandise on a wholesale basis. The promoters of the Company had a specific long term vision of strategically growing the company business and in the span of more than five years; the company has achieved the desired growth. Though the Company is comparatively smaller in size but has long term vision to grow and become one of the leading wholesalers in Alberta and Canada.
We are direct importer of general items from China, India and other South-East Asian countries. The range of items includes for home use, office use, gift articles and smoke accessories. Our speciality of the products are; all kinds of batteries including branded names like Panasonic, Duracell, etc., Lighters & related accessories, plastic carry bags & garbage bags of different sizes, plastic & duct tapes, stationery items, POS paper rolls & other disposable paper products, glass & metal art-wares, gift articles, toys, wrist watches, fragrances, incense sticks of different brands, etc.
We are located at the prime location of South Edmonton having a approximately 5,000 square feet warehouse and housing over a 2,500 quality products to serve you as 'one-stop shopping' for your Convenient stores, Dollar stores, Gift Shops, Gas Stations and similar retail outlets. We believe in the best service to you and can accommodate to ship/deliver the order to your destination in minimum time possible. It is our 'The Best' service which has made 'Ab-Can' name known among retailers and wholesalers in and around Edmonton as well as other cities of Alberta and other province of Canada.
Are you scared of minimum order requirement? You do not need to be worried. Just visit us or call on us as we believe in business and not in a quantity only.